No products were found matching your selection.
Luxury Wallpaper
We stock a multitude of modern wallpaper designs to brighten up your interior space and enhance it further. It's never been easier to bring your home into the 21st century, with neutral shades, delicate patterns, bold colours, striped, floral, and textured designs all available for you to choose from. While we stock a diverse range of luxury wallpaper for modern and contemporary homes, we also cater to tradition and classic interiors.
We're here to make it easier for you to bring your walls to life with striking designs that capture your home's personality, and impresses visitors too. Discover the full range of our modern and luxury wallpaper online or visit us in our showroom in Leicestershire.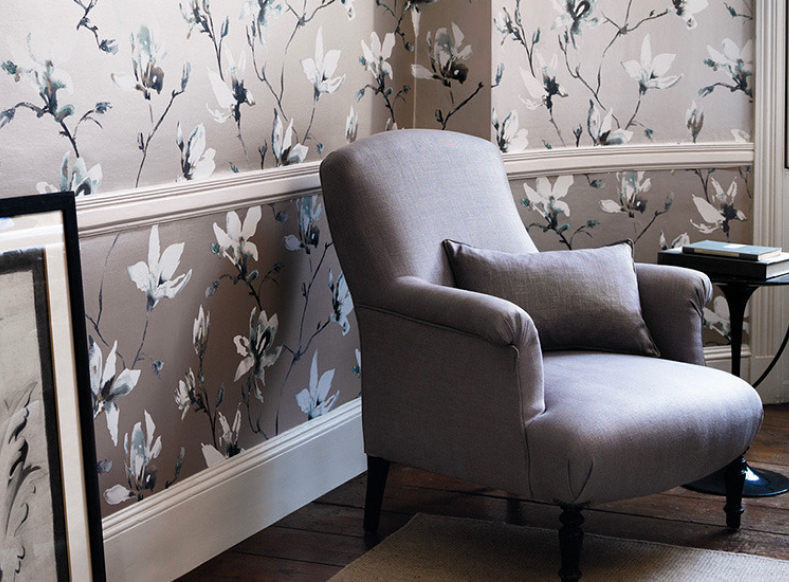 Contact Us Fill out the form below and we will get back to you!