Bespoke Throws
We have designed a beautiful and stunning range of made to measure throws to elevate interiors and provide comfort whatever the occasion. If you're looking for something decorative, but high quality and distinct, we've got you covered. We pride ourselves on using only the finest quality materials and craftsmanship possible, to design a bespoke throw creation you'll love for years to come.
Discover our gallery range above to view previous pieces to see what grabs your attention and provides inspiration for your very own throw. If you need further information on our services, please don't hesitate to give us a call or visit us in our showroom located in Lutterworth, Leicestershire.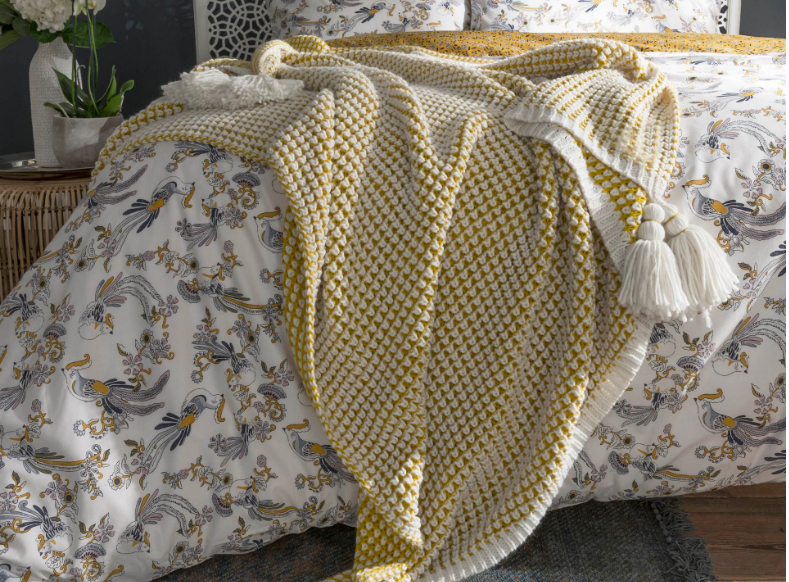 Contact Us Fill out the form below and we will get back to you!