Home Gifts
Have you been looking for the perfect homeware gift for your friend or loved one? Look no further. We stock a stunning selection of gifts for even the hardest of people to buy for. Our range features ornaments, throws, rugs, cushions, vases, and plenty more for you to surprise and impress loved ones with something unique and distinct.
You can find something for every room in the house, as well as essentials you only just remembered at the last minute! All of our gifts for the home will match perfectly with any interior, and there's even room to customise selected gift products too. Explore the range in full online or alternatively, visit us at our showroom in Leicestershire.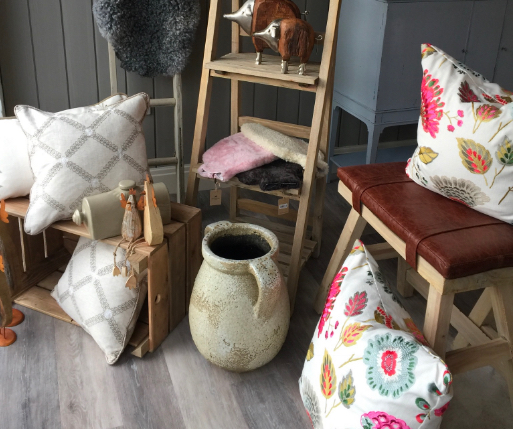 Contact Us Fill out the form below and we will get back to you!