Contemporary Rugs
We stock a diverse range of traditional, modern, and contemporary rugs to meet all needs, styles, and tastes. Our rugs are a superb way to add a burst of colour to your living space, as well as comfort. You can't beat the soft plush feeling you get when your feet first sink into a brand new rug, and your home deserves a rug that offers ultimate comfort day in day out. We pride ourselves on high quality craftsmanship, so whether you're looking for a subtle centrepiece for your living room, or a bold design for your bedroom, we've got you covered.
Explore the beautiful range of rugs we stock online, or alternatively, visit us in our showroom in Leicestershire for a closer look.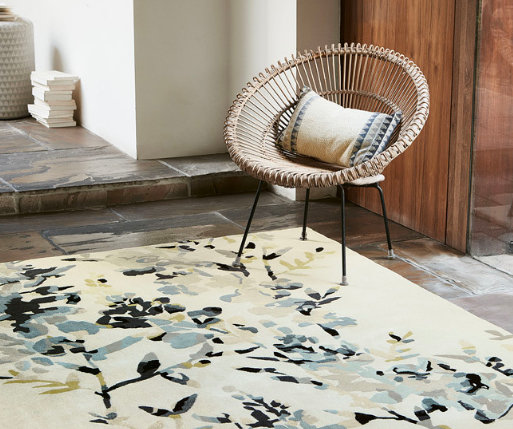 Contact Us Fill out the form below and we will get back to you!