No products were found matching your selection.
Face Coverings
Explore our diverse selection of face masks and face coverings, featuring soft fabric to ensure a comfortable fit that won't irritate your skin. Our face masks are available in different styles and designs, including patterned, striped, florals and lots more to meet all styles, tastes, and requirements. Please note that our products are not items of PPE or medical equipment, our face masks are for use by the general public to protect themselves and to protect others.
For maximum protection, always wash your mask after each use.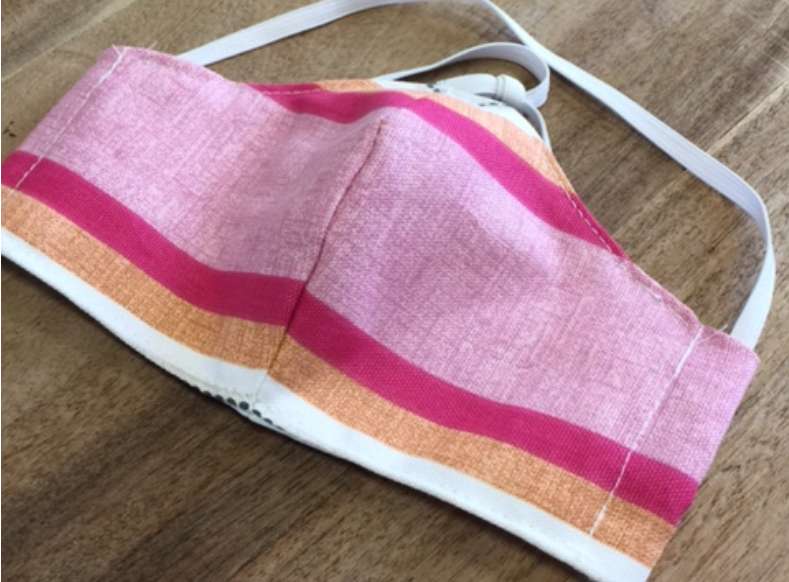 Contact Us Fill out the form below and we will get back to you!